Nebion curates and integrates single-cell RNA-Seq data
Working with single-cell RNA-Seq data is challenging on multiple levels, especially when the aim is to integrate studies into a consistent, comparable collection of data. Taking advantage of its bioinformatics and curation expertise, Nebion has established a state-of-the-art pipeline to integrate both public and private data, including building cell type references for accurate and systematic annotation of cell types. Combined with the curation of study and sample properties carried out by domain level experts, Nebion is building a world-wide unique compendium of single-cell RNA-Seq data for discovery and clinical research.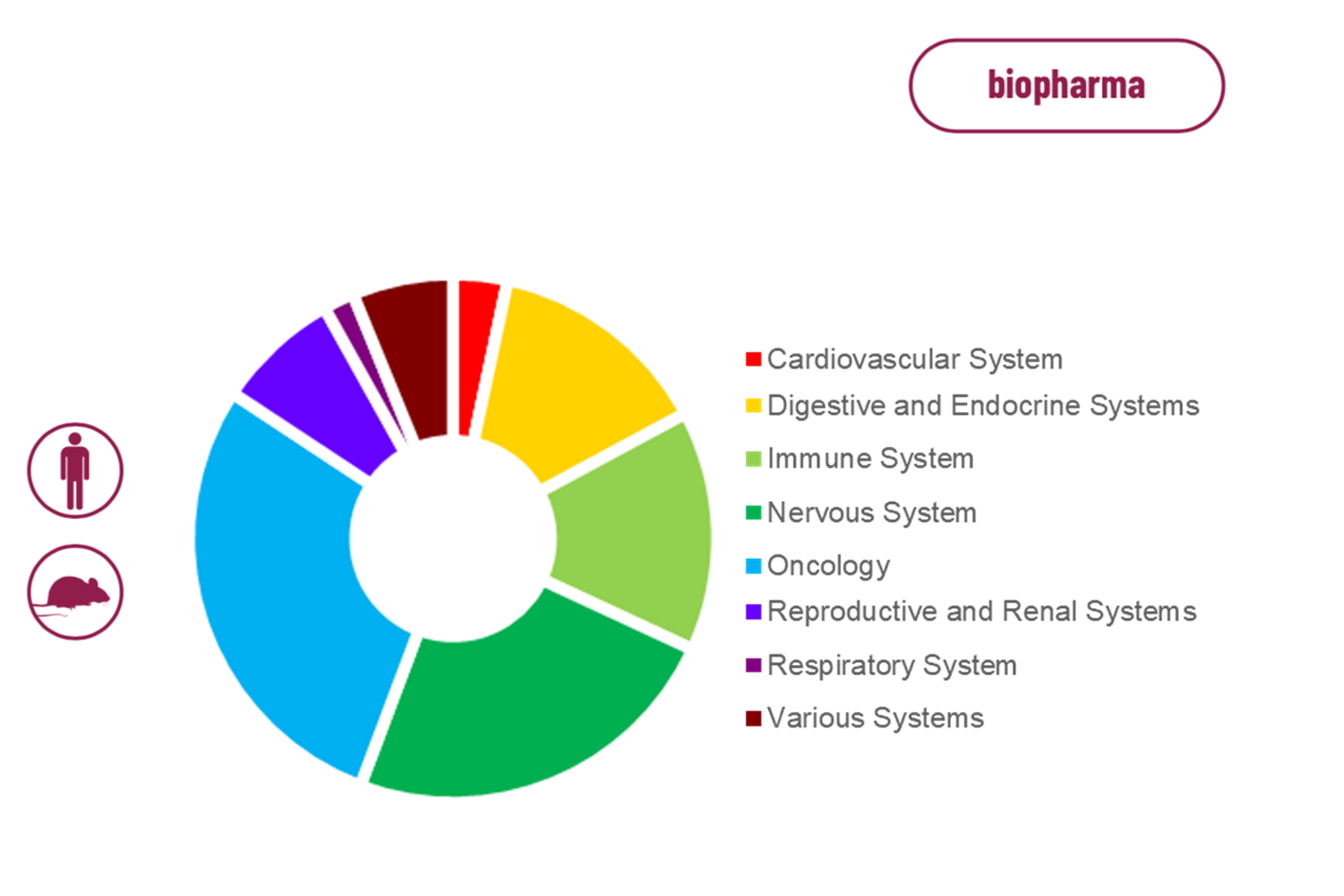 Partner with us and speed up your single-cell RNA-Seq projects
Nebion has extensive experience with establishing data processing pipelines, data normalization, clustering, marker gene identification, cell type and meta-data annotation, cross-study integration, and building of cell type references. Contact us at sales@nebion.com to learn more on how we can assist you in your projects.